We provide financial support with your medical expenses
and the cost to secure justice on your behalf, upfront.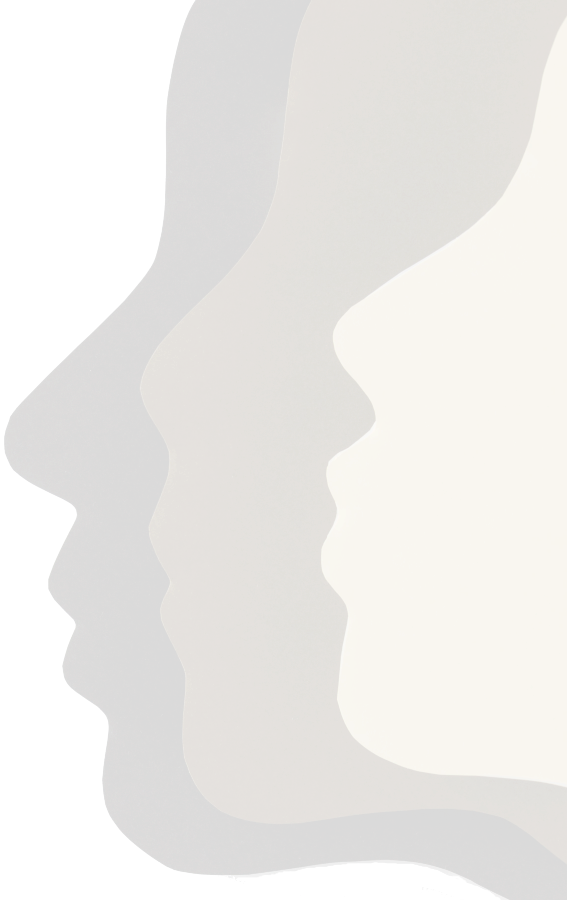 Technology + Legal Talent
0
Facey & Partners Have Won For Plaintiffs
in settlements & verdicts, with lawyers who are experienced and knowledgeable in the details and procedures that can make or break a case.
Divorce
We skillfully handle the end of the marriage and all the issues involved concerning property, custody, maintenance and custody.
Real Estate / Conveyancing
It's important that you always obtain legal representation to assist with buying, selling and dealing with all things real estate.
Civil Litigation
Are you seeking compensation or damages from another party? This is a non-criminal case. These cases differs from client to client.
You Can Trust Us To Get The Justice You Deserve.